Our Applications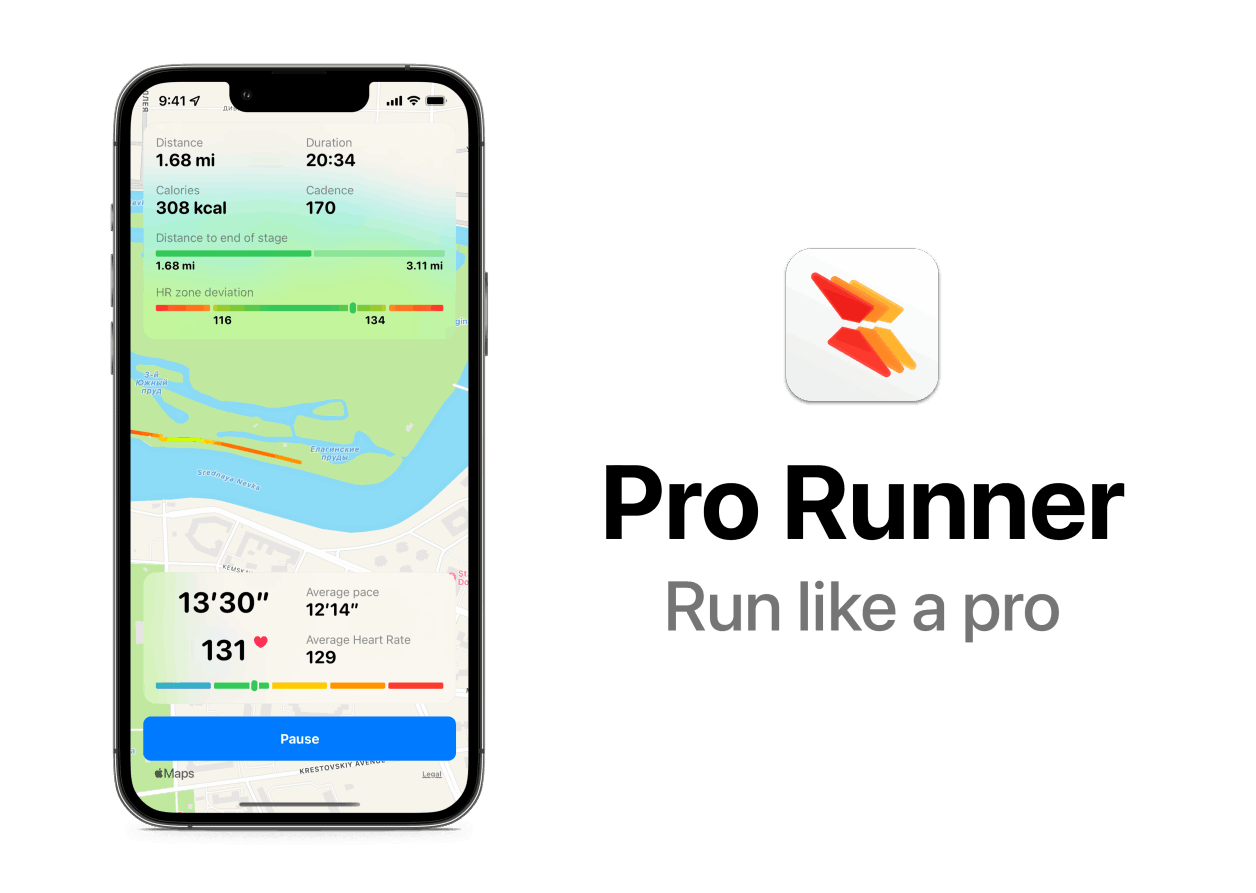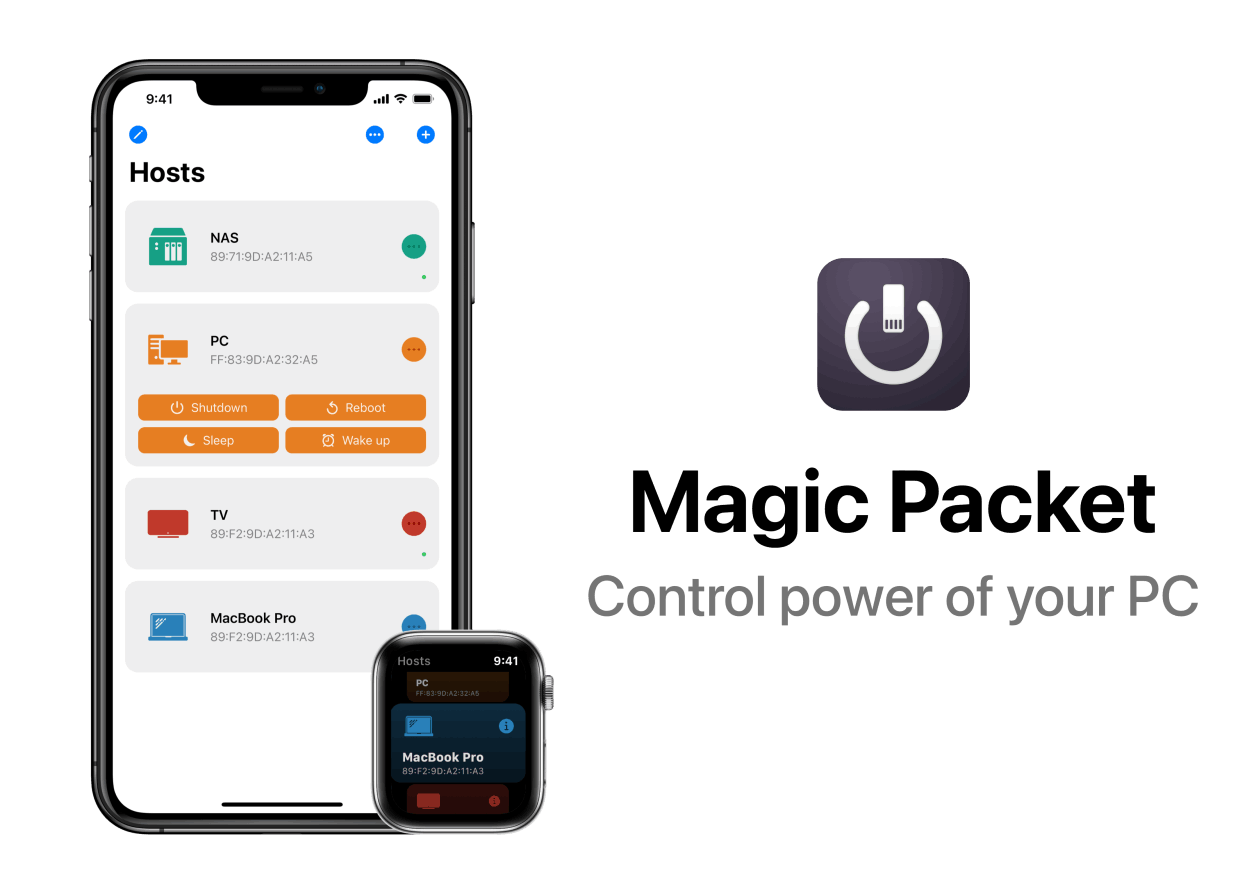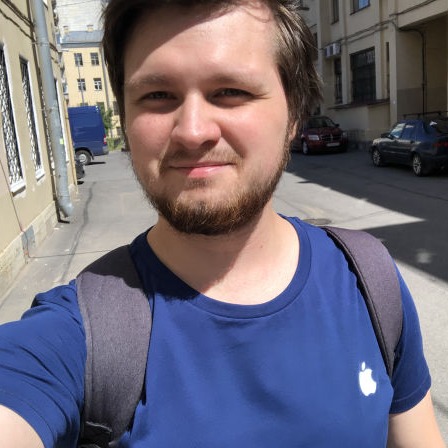 Somenkov Nikita
Developer
I am an iOS developer and the driving force of the Nachos team projects. Development is my passion. I love to work on architecture and create quality products. I am fond of cycling, running and swimming, currently preparing for passing the half distance of the iron man.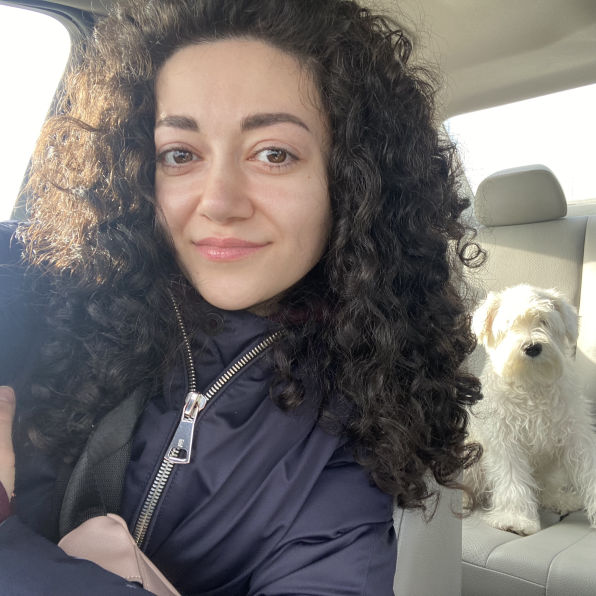 Romanyuta Armine
Designer
I am a python developer in the geology and oil production areas. I like analyzing, processing and interpreting data. I am passionate about running and UI/UX design for mobile apps. By combining my skills and hobbies, I want to create useful, beautiful and convenient products that will improve users everyday life.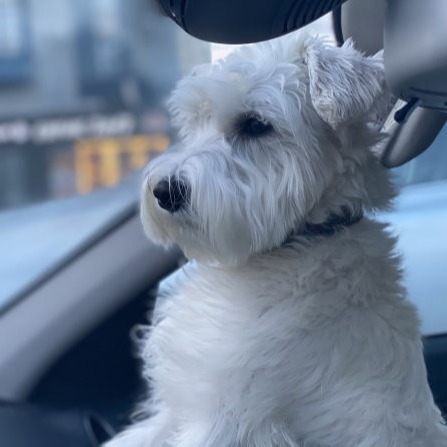 Pegas
Dog
I am the most beautiful, smart and brave dog in the world. At least that's what Nachos team members tell me... I make sure that Nikita and Armine do not forget to break away from work every day to play active games and go for a walk in the fresh air. If it hadn't been for me, they would have sat staring at their metal boxes.